With around 25% of all European passenger cars manufactured in Germany, the automotive sector is a driver of innovation and economic growth for the country. The figures are similar when we look outside of Europe too: fifteen of the world's top 75 automotive suppliers are German companies. 
It's widely known that the automotive sector plays an important role in Germany's economic prosperity. Between BMW, Audi, Mercedes-Benz and Volkswagen, many names come to mind when we think about German car manufacturers. You may even have one of these cars parked in your garage right now. But is this sector where the latest opportunities are? 
While you may have an idea of the state of the automotive industry in Germany, Lightcast data actually shows some surprises. Let's dive in and explore. 
The state of the automotive industry in Germany vs. other European countries
For a country whose focus on automotive is so well-known, we would presume that automotive job postings would take up a considerable percentage of the total job postings online. Yet, only 0.23% of all German job postings in January 2019 were related to the automotive industry. Recent figures aren't much different - as of December 2022, only 0.37% of job postings were automotive. 
Despite this slight increase between 2019 and 2022, Germany still currently shows a much smaller proportion of automotive job postings than many other European countries. Out of the nine countries we studied, Spain actually takes the lead as the market with the highest percentage of automotive-related job postings. With a staggering 2.9% of its job postings being in the automotive sector, it's far ahead of the other countries.  
Germany, on the other hand, surprisingly takes the sixth place, falling behind Spain, Great Britain, France, Ireland and Austria. Despite Germany being a leading automotive market in Europe, figures show that this sector may not be nearly as active as we would expect it to be, especially when comparing it with other countries. 
Which regions have the most automotive jobs in Germany?
Bavaria takes the lead as the German region with the highest number of automotive job postings. Many would expect to see Bavaria as a leading market for this sector, but the numbers may surprise you. Out of all its job postings in 2022, a hefty 18.84% of these were advertising for automotive roles. 
Baden-Wurttemberg takes a close second position, with 17.38%. From then onwards, this percentage starts to drop more significantly. For instance, the third most popular region for automotive is Lower Saxony, with 9.94% of job postings being in the automotive industry.
Yet, at the very bottom of the list, percentages are significantly smaller. The regions where the automotive sector is less active are Saarland (0.65%), Bremen (0.68%), and Mecklenburg-Vorpommern (0.70%). 
Top common and specialised skills for automotive roles 
For a sector like automotive, linked to building and developing machines, it's natural to see mechanical and technical skills at the very top of the most required skills by employers. Computer Science is actually the most in-demand specialised skill for automotive roles, present in 8.81% of all automotive job postings. It's followed by mechanical engineering, body work, project management, and mechatronics. 

When it comes to common skills, the most required common skills for automotive roles are the German language, Communications, and Microsoft Office. The German language skill is required by 27.20% of all automotive job postings, which may not come as a surprise. The English language appears in 11.32% of automotive job postings, which makes sense considering German automotive suppliers and brands are multinational companies. 
Another requirement for automotive roles in Germany is holding a valid driver's license - while this isn't a skill, rather a certification, it is still required by 9.16% of companies. 
Need granular European data? 
Labour market data should serve as the basis for many important decisions, but as Yvonne Reif, VP of Sales for Lightcast Global points out, it must be data that you can trust: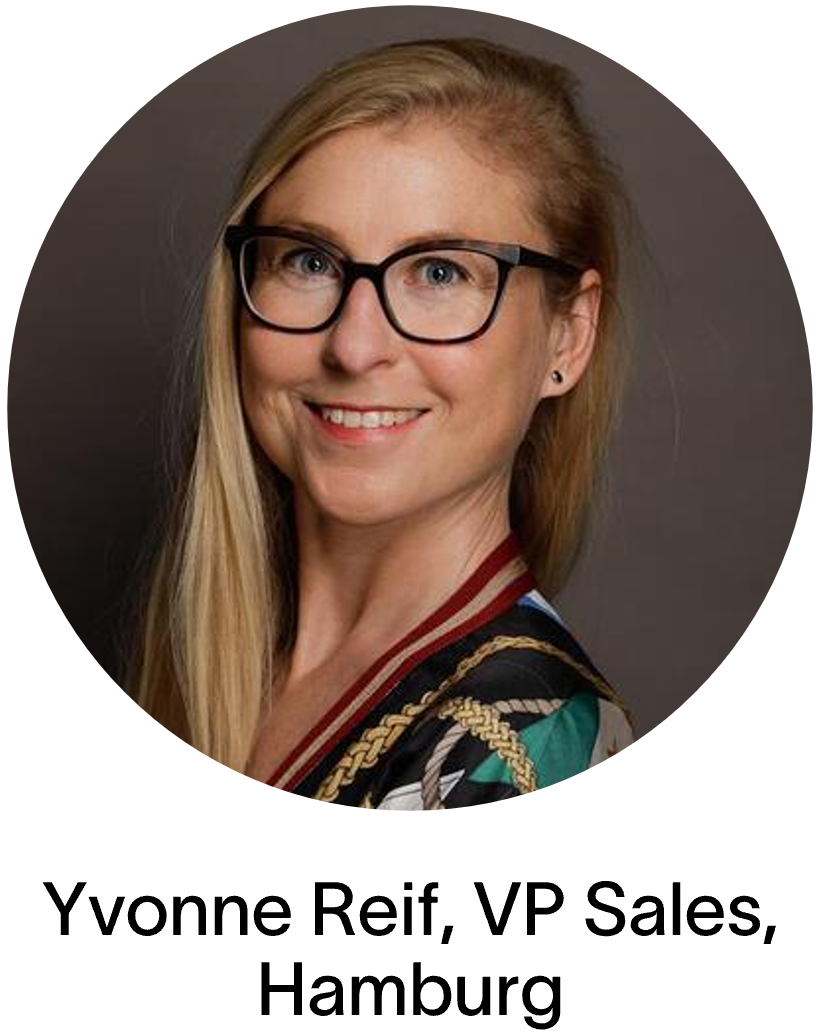 "Everyone associates German cars with a focus on precision engineering and reliability. Which is why our cars are the best, of course. But accuracy and reliability are equally important when it comes to data on the labour market and skills. Whether you're a business looking to make critical workforce planning decisions; an economic developer seeking to better understand a region or an industry; or an education provider wondering which are the growth skills that you need to incorporate into your programme, you need the best, most reliable data, and only Lightcast data will do."

Whether you are looking to understand major national trends in Europe, compare different countries, or dive deeper into a specific region and particular sector like we did in this article - we have the data. Our free European Insights tool gives you a small taster of the kind of data you can get - so do give it a try. Get in touch with us to discuss your labour market challenges, and let's work together to unlock new opportunities through data.