For many of us, summer is synonymous with heading to Spain for a beach holiday. Known for its Mediterranean beaches, tapas, wine and Flamenco (to name a few), Spain is the second most visited country in the world. In 2019 alone, it registered 83.5 million arrivals. 
The list of Spanish holiday destinations is endless - making tourism a leading sector and a key economic driver for the country. In 2021, it brought €88.55 billion to the Spanish economy. While this number is large, it used to be much larger pre-pandemic. 
This makes us wonder: is tourism still a leading sector in Spain, or has it gone off track? And what role do the historic rivals Barcelona and Madrid really play in this sector's growth? We used our unparalleled job postings data to take you on an insight-driven trip around Spain.
The state of tourism in Spain pre and post-pandemic
Because there isn't a unique 'tourism' sector in official definitions, we analysed both the food services and the arts and entertainment sectors to understand the state of tourism in Spain and draw our conclusions. 
Looking at the food services sector, which is naturally closely linked to tourism activity, we can see that in 2022, 1.83% of all Spanish job postings were food services-related. Looking at the food services sector, which is naturally closely linked to tourism activity, we can see that in 2022, 1.83% of all Spanish job postings were food services-related, making it 11th out of 88 sectors in terms of share of total Spanish job postings. The same can't be said about arts and entertainment - taking only 0.87% of all Spanish job postings. 
However, if we go back to 2019 and look on a month-by-month basis, the proportion of food services and arts and entertainment-related job postings was significantly higher. In December 2019, for instance, food services accounted for 1.32% of all job postings in Spain, while in December 2022, it accounted for only 0.87%. 
If we look at arts and entertainment, job postings for this sector accounted for 0.78% of all Spanish job postings in December 2022, while two years later, the percentage moved to 0.54%. 
The clear difference in the demand for food services and arts and entertainment professionals between 2019 and 2022 reiterates the impacts of Covid-19 on these sectors. 
Pre-pandemic, the tourism sector was bringing well over 100 billion euros to the Spanish economy annually, before these numbers started plunging. Based on our data, there hasn't been significant growth in this sector over the last year, so economic recovery is still very much underway.
El clasico: who is leading recruitment in the tourism sector?
Football divergences aside, Madrid and Barcelona are both widely popular cities that attract millions of tourists every year. While an el clasico football match can end in a nil-nil draw, when it comes to food services, there is a clear winner. 
Catalonia is the leading recruitment market for food services, with 19.9% of all food services job postings in Spain coming from employers in this region. Madrid does come second but, with 15.7%, it isn't a close one. 
While we may have a winner - it is worth noting that there are various Spanish regions taking a significant chunk of the job postings for food services. For instance, the Balearic and Canary Islands account for 4.7% and 4.4% of job postings respectively. These percentages place them on the top 8 and 9 of the country's leading tourism markets. Many other regions, such as Andalucia, the Valencian community and the Basque community have similar figures.
Based on this data, we can see that the food services sector is not concentrated in Barcelona and Madrid, but actually much more widespread than we would expect. Arts and entertainment, however, show more significant discrepancies. Madrid leads the table with 25.23% of the total number of arts and entertainment job postings. However, Barcelona is just behind with 25.16%. The other regions are far off, making the two cosmopolitan cities clear winners.
What skills is the Spanish tourism sector looking for? 
Arts and entertainment require a lot more common than specialised skills. Out of the top 20 common and specialised skills requested for this sector, only two are actually specialised: animation and graphic arts. These are requested by 18% and 4.5% of all arts and entertainment job postings in Spain.
Food services shows a very different picture, requesting various specialised skills such as restaurant operation, tourism, gastronomy and order delivery. The most in-demand skill for this sector, tourism, is present in 15.6% of all food services job postings in Spain. We can see that these industries, despite being closely linked and having a direct correlation to tourism, require completely different skillsets.
Get granular European data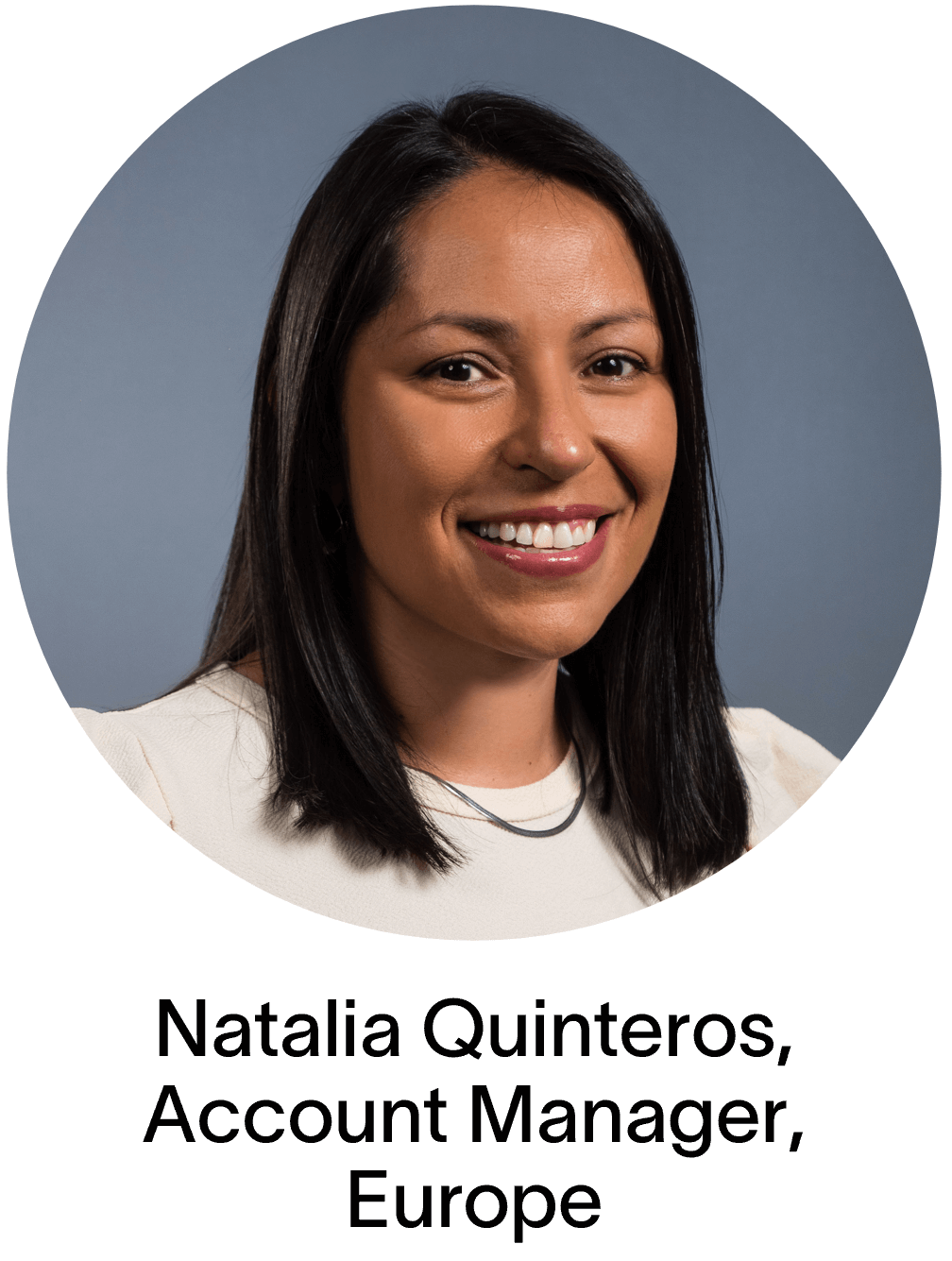 "Spain is the go-to summer destination for many (including our European team), so the tourism sector is an important one to track. Don't let your decisions be based on flights of fancy or on the baggage of past assumptions - If you are a Spanish organisation looking to gather labour market insights for your region, or you're looking for granular European data across any other sector, Lightcast data can help you dive deeper into labour market trends and understand where the challenges and opportunities lie."

Whether you're a business looking to implement a truly skills-led approach to your workforce planning; a regional development agency seeking to understand the skills in your region; or an education provider looking to understand the skills you need to be teaching to help your students become more employable - we have the data you need. 
Have a look at our recent blogs exploring other leading markets in European countries, such as the state of the food manufacturing in Italy, the French fashion manufacturing sector, or the German automotive sector.
Our free European Insights tool gives you a small taster of the kind of data you can get - so do give it a try. Get in touch with us to discuss your labour market challenges, and let's work together to unlock new opportunities through data.