Looking for the fastest-growing sectors in 2023? We don't blame you. Much of the economic and industry news is focused on the challenges we all face. So much so, that it's tough to find people talking about the many bright spots that 2023 promises to bring.
But finding the silver lining – those hidden growth opportunities – is kinda what we do here at Gazelle. And there are always upsides. So let's take a look at 10 industries we're pretty sure are positioned for strong performance in the coming year.
1. Sustainability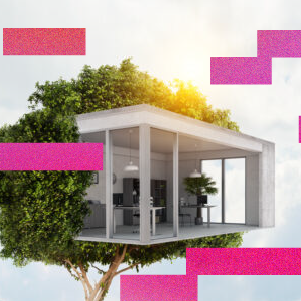 More of a concept than a specific industry, sustainability considerations are embedded within each of the categories we discuss below. We're probably understating the obvious, but the ESG (environmental, social, governance) movement has had a profound effect on the operation of contemporary business. Supply chains, employee relations, corporate tax payment practices, and virtually everything else under the sun can now impact a company's reputation (and, therefore, its bottom line).
Beyond that, however, are specific industry subsectors that serve the green economy. Water and air pollution monitoring, carbon footprint management solutions, crop monitoring, and green building and construction are just a few examples. Of these categories, green building takes the largest share of the global market by a significant portion at 19.5%.
2. Supply Chain Security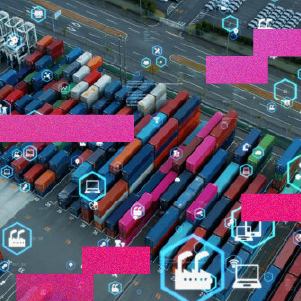 Dramatic supply chain disruptions seemed to become a fact of life for many businesses starting with the beginning of the Covid-19 pandemic in early 2020. They were a major driver behind the efforts by companies and governments to secure their most mission-critical supply chains against several risks and threats.
From cyberattacks by bad actors freezing the systems of key suppliers in far-away nations to disruptions caused by war, reputational damage caused by association with repressive regimes, and straightforward transport issues, businesses are seeking ways to ensure the steady flow of key inputs even in times of crisis.
Of particular interest is the growth in software that offers supply chain automation solutions (many of which overlap with the robotics/automation solutions discussed in the next section of this article). Firms seeking leads in this sector will likely not come up empty-handed when trying to prospect in the area of supply chain robotic process automation.
3. Robotics/Automation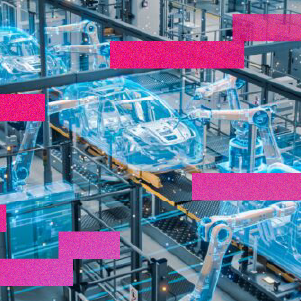 Whether you call it robotic process automation (RPA), hyper-automation, or simply robotics, the automation industry is having a bit of a renaissance. The global market is expected to grow to a size of $46.4 billion by the year 2031.
Driving much of this growth is the increasing integration of automation techniques with advanced artificial intelligence and machine learning algorithms. Platforms like Power Automate by Microsoft and UIPath are unlocking the potential of this marriage, showing business owners everywhere how to free their people from repetitive, boring tasks.
4. IoT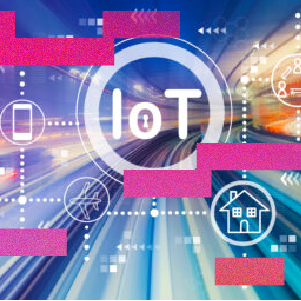 Geopolitical, security, and privacy concerns are shaping the growth of this rapidly evolving industry. New legislative and policy initiatives, including the Product Security and Telecommunications Infrastructure bill in the UK and recommendations from the US-based National Institute of Standards and Technology, propose to strengthen cybersecurity and privacy standards in these devices.
New legislation around the world could impact where and when new IoT devices can be sold, potentially creating geographical silos (particularly with respect to China and the US) similar to what we might see in the semiconductor industry.
Companies seeking areas of exceptional growth would be wise to shift their focus to secure IoT devices in healthcare settings. The aforementioned changes to the regulatory regime in the United States and elsewhere, combined with the tremendous demand for products like those discussed in the next section, is likely to create significant opportunities for growth.

5. Medtech & Healthcare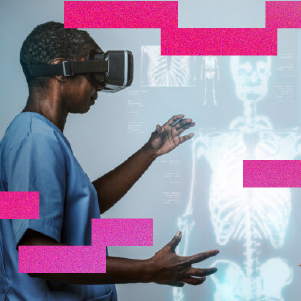 MedTech and healthcare continue to grow, especially in the aging (demographically speaking) and lucrative US market. It's a huge industry that deserves its own article to do it justice. But one particular standout subsector, is the the exploding wearables market. From pain-controlling devices designed to reduce – or even eliminate – the use of addictive opioids during surgical recovery periods to personalized healthcare assistant wearables specifically for women beginning or in menopause, this subsector is overflowing with fascinating and promising new technologies.
6. Assistive Technology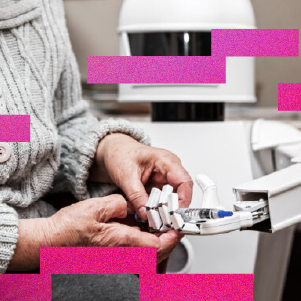 This industry is a steady source of growth in a world where the average age is steadily increasing. After all, as people get older, they tend to develop more of the physical and neurological impairments that require the use of a wide variety of assistive technologies.
Growth is especially strong in North America (where consumers have relatively large amounts of disposable income) and in the advanced sensory devices (think, behind-the-ear hearing aids) market.
7. AgTech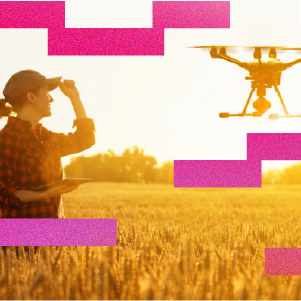 AgTech is a broad category, encapsulating everything from smart biologicals offering improved crop protection to AI-driven, productivity-increasing algorithms. So, it's tough to single out just one or two trends without feeling like we're leaving stuff out.
One development we found especially promising and cool was Microsoft's decision to open source its Project FarmVibes initiative. Running on the Azure cloud and accessible via GitHub, Project FarmVibes packages several different AI and machine learning technologies into a useful collection of tools that promises to improve farm productivity, efficiency, and sustainability.
Of course, these are just a few of the examples available to companies seeking to generate leads in the fertile (no pun intended) sector of agtech.
8. Semiconductors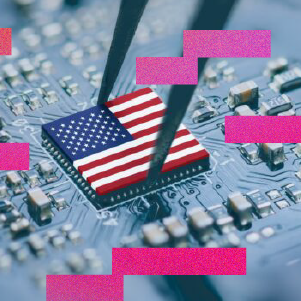 The big news in semiconductors is almost all political. Major new legislation in the United States, including the CHIPS and Science Act of 2022, secures hundreds of billions of dollars in funding for semiconductor research, development, manufacturing, and commercialization:
Complicating matters is the so-called "tech war" between the United States and China. The US has imposed increasingly punitive sanctions and restrictions affecting China's ability to import the most advanced semiconductor technologies and products. China has responded with subsidies of its own, attempting to rely on domestic production to make up the deficit.
9. Renewable energy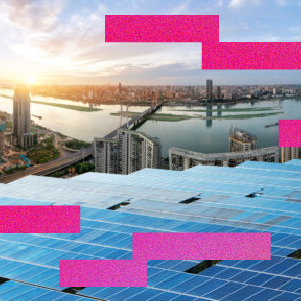 With at least one report by the Economist Intelligence Unit predicting global energy consumption is expected to remain sluggish in a slow economy, growing at only 1.3%, many remain bullish on the prospects of various forms of renewable energy. That same report predicts that non-hydroelectric renewables consumption will grow by 11% in 2023.
It's not all sunshine and roses for renewables, however. The authors indicate that significantly higher interest rates will increase the cost of financing new renewable energy projects and that reluctance by many wealthy nations to fund the climate change mitigation efforts of economically developing nations might slow things down. Despite that, firms prospecting for leads in the renewable energy industry will not be let down.

10. Metaverse technology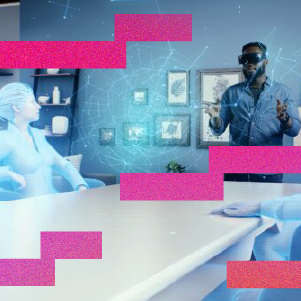 Hype and hoopla? Or the foundation of the next stage in the evolution of digital technologies? Only time will tell. What's pretty clear, though, is that 2023 will be a big year for metaverse and augmented reality investments. The metaverse-related market in the e-commerce industry alone is expected by many, including analysts at Technavio, to grow rapidly over the course of this decade.
It's true that the industry faces substantial challenges demonstrating convincing use cases in sectors unfamiliar with these sorts of solutions. However, we expect that, as people become more accustomed to advanced virtual and augmented reality, more and more of us will flock to metaverse tech.

Fast-Growing Sectors: A World of Opportunity
While much of the economic and industry literature is focused on obvious negatives – there are plenty of industries and regions that will continue to attract huge investment and interest.
The ones we've talked about are just a few highlights in an ocean of possibility. And remember, you can always find fast-growing companies in all the sectors we talked about above with Gazelle. We combine the best parts of AI and human intelligence to uncover the most powerful opportunities for lead generation and prospecting available in the industry.